Engelskforløb, Food for Thought, STX, 1g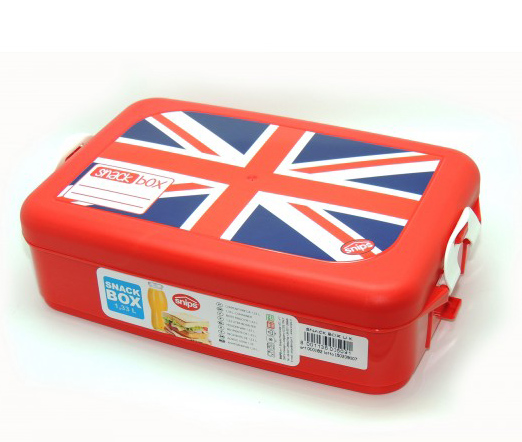 For mere info: rv@rosborg-gym.dk
Verdensmål: 1: Afskaf fattigdom, 2: Stop sult, 3: Sundhed og trivsel
Globale kompetencer: Hovedsageligt fokus på
Global faglighed: "Materiale fra forskellige kulturer" og "Aktuelle problemstillinger".
Horisont: "Se verden med andres øjne" og "Vi er globale medborgere".
Forløbet belyser det faktum at nogle mennesker i verden har for lidt, mens andre har så meget at de bliver syge af det.
Modul
Indhold
Anbefalelses-værdigt materiale og øvelser
1
Intromodul:

Diskussionskort i små grupper. Speak English. (små emner om elevernes forhold til mad)

Power Point med billeder af forskellige familier fra hele verden og deres ugentlige forbrug af mad.

Over the Hedge: Klip om dyrenes syn på menneskers forhold til mad

Diskussions-kort

.ppt om indkøb

Filmklip

2
Quizlet om anvendelige gloser til emnet Food for Thought

https://quizlet.com/168735619/food-for-thought-flash-cards/

Forklar om non-fiction

Fra Contexts: As 14m Africans face death by starvation

Analysemodel til non-fiction

Contexts

3
Fra Contexts: … food giants are sued for making people fat. Og McDonald's: The facts.

Contexts
4
Fed Up
Film

5
Fed Up

Film
6
Fra antologien "From Where You Are": The naked chef goes to school

Her begynder også et arbejde med individuelle fremlæggelser over Jamie Oliver's Food Revolution. De ligger på Youtube inddelt i afsnit. Da jeg gemte dem på min computer var hvert afsnit delt i bidder på 10min. Der er i alt 24 bidder. De stærkeste elever i klassen får i stedet en Ted Talk om noget der relaterer sig til emnet. Her deler de et oplæg to og to. Vi hører 4 fremlæggelser hvert modul herefter.

From Where You Are

Youtube og Jamie Oliver

7
Eleverne laver en "Food Diary" over en hel dag som forberedelse til dette modul.

Fra "from Where You Are": Bad food Britain

From Where You Are
8
Fra "from Where You Are": Girth of a Nation

From Where You Are
9
Fra "from Where You Are": A baconburger for Fatso here, and hold the lawsuits

From Where You Are
10
Film fra Youtube: The healthiest diet on earth

Youtube
11
Som afslutning på emnet skrev eleverne en Limerick

De skrev også et essay over novellen "They're not Your Husband" fra "From Where You are". Teksten handler om en overvægtig kvinde og hendes uduelige mand.

.ppt om Limerick og hvordan man skriver sådan en.